VACUUM HANDLING SOLUTIONS
FOR PRODUCTS, PACKAGING AND PACKING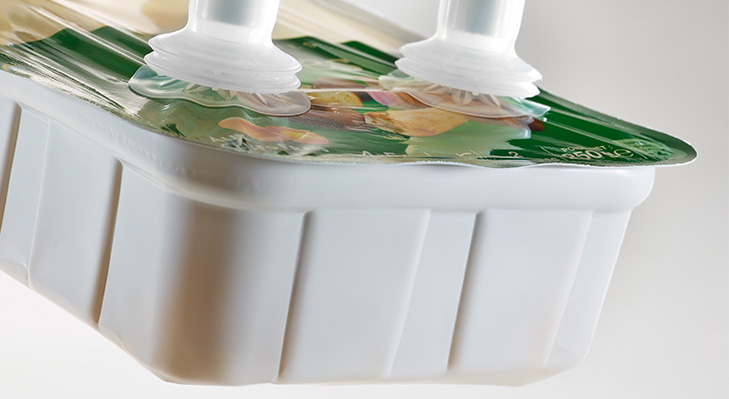 COVAL's vocation is to contribute to the performance and safety of industrial processes by vacuum handling objects of all sizes, weights and materials. For this, we have developed expertise in four complementary lines of business :
- The development of technological solutions based on 'just innovation'.
- Manufacturing of vacuum pumps and suction cups in France,
- Distribution of the range by our sales team, 5 subsidiaries,and a network of selected distributors
- Service before and after the launch of the product to: analyse the application,to help decision making and to train users.
COVAL is a company which shares with its customers its values of technical now-how, productivity, commitment, fl exibility and responsibility.
COVAL provides a comprehensive range of vacuum handling services for its customers:that's why COVAL employees are Vacuum Managers.